Skip to Content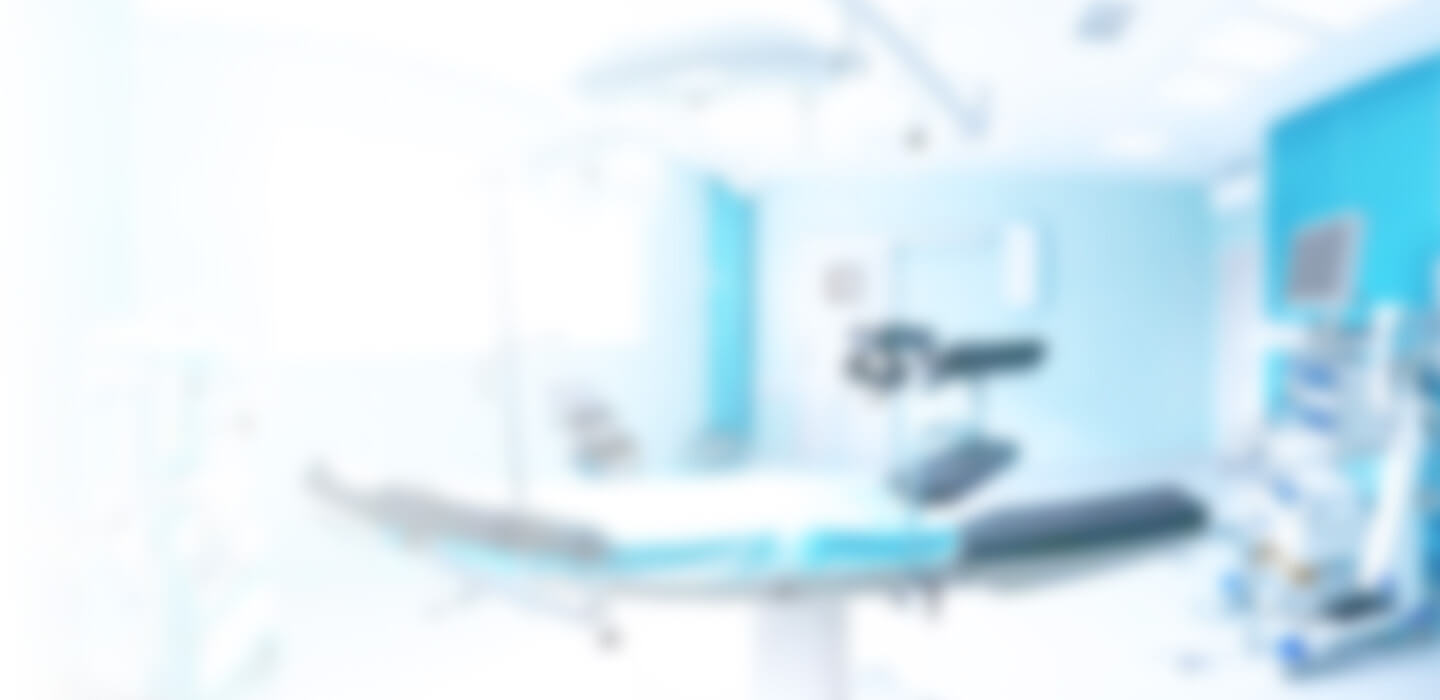 Experience. Compassion. Innovation.
The Surgical Expert for Sarasota County Since 2005
An Easy Personalized Experience You Can Trust
Medical professional Issam A. Halaby, M.D. is here for all your unique surgical needs!  We specialize in general and vascular surgery, as well as vein treatment.
Please follow CDC guidelines for social distancing and wear a mask to your appointment.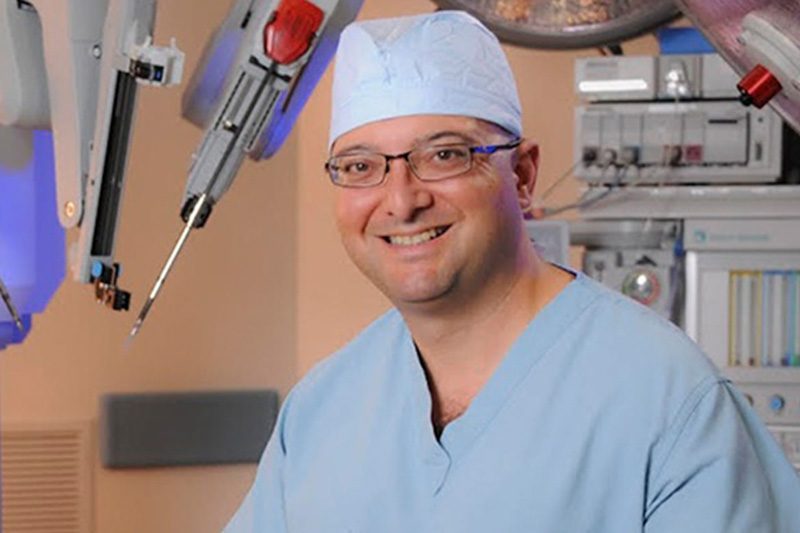 Why Choose Us
Dr. Halaby is a community-based surgeon who was trained at major university centers in the United States. He has a cutting-edge approach and offers minimally invasive as well as robotic procedures. Dr. Halaby cares for patients with medical conditions ranging from complex arterial reconstructions, abdominal surgery, and complex hernia repair. Dr. Halaby and his team are available 24 hours a day for emergencies, including weekends and holidays.
Medical School:
St. Louis University School of Medicine
St. Louis, MO, 1996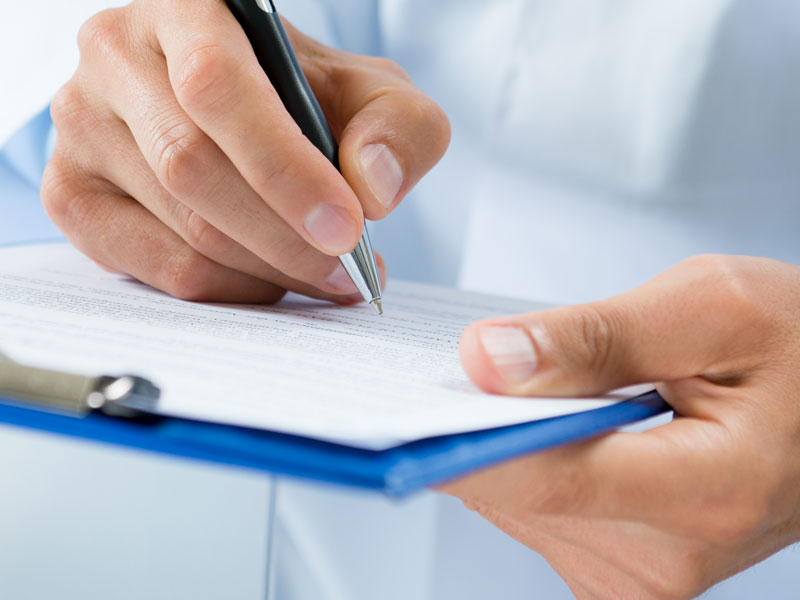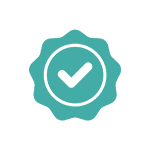 Board Certification
Dr. Halaby is Board Certified by the American Board of Surgery and is a member of the Sarasota County Medical Society, the Florida Medical Association, and is a Fellow of the American College of Surgeons (FACS).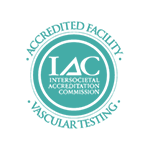 Accredited Vascular Lab
Accreditation by the International Accreditation Commission (IAC) means that Dr. Halaby's vascular lab has undergone a thorough review of the operational and technical components by a panel of experts. The IAC grants accreditation only to those facilities that are found to be providing quality patient care, in compliance with national standards through a comprehensive application process, including detailed case study reviews. IAC accreditation is the "seal of approval" that patients can rely on as an indication that the facility has been carefully critiqued on all aspects of its operations considered relevant by medical experts in the field of vascular testing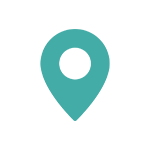 Our Location
Some simple operative procedures are performed in our office at 436 Nokomis Avenue South in Venice, FL., and at our satellite office located at 512 Nokomis Avenue South in Venice, FL. Our providers are on staff at Doctors Hospital in Sarasota, FL, Englewood Community Hospital in Englewood, FL and Shore Point Health in Port Charlotte, FL. If your procedure requires hospitalization, our staff will be happy to handle the arrangements and assist you with the necessary paperwork and authorizations.
Issam A. Halaby, MD
Address
436 Nokomis Ave S
Venice, FL 34285
Phone
941-445-5054
Hours of Operation
Monday: 8:30 AM – 4:30 PM
Tuesday: 8:30 AM – 4:30 PM
Wednesday: 8:30 AM – 4:30 PM
Thursday: 8:30 AM – 4:30 PM
Friday: 8:30 AM – 3:00 PM
436 Nokomis Ave S, Venice, FL 34285, USA